Sponsored Artist of the Month – Jean Mognon
Sierpień 1, 2019

Sierpień 1, 2019

pl

https://www.killerinktattoo.pl/skin/frontend/killer/default/images/logo.svg

https://www.killerinktattoo.pl/
Jean Mognon is a Brazilian-born, French-based tattooer who has been racking up the plaudits over the years with his eye-catching realism work, including 'Best of Show' at last year's renowned Cezanne Tattoo Convention!
Taking after his father, who was also a tattoo artist, Jean entered the industry at a young age and has been tattooing for around 15 years.
Originally from Brazil, Jean is currently based in the scenic French city of Clermont-Ferrand – the home of fellow Killer Ink sponsored artist Thomas Carli-Jarlier. After a stint working at tattoo studio Angel Tattoo LC, Jean can now be found at the recently-launched Vision d'Art Estudio.
Proficient in both colour and black and grey, Jean has caught the eye on many occasions with his detailed realism tattoos.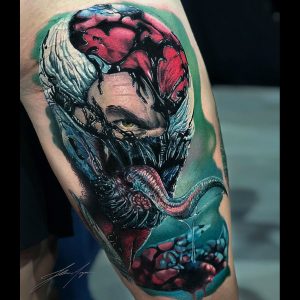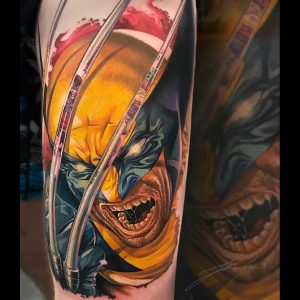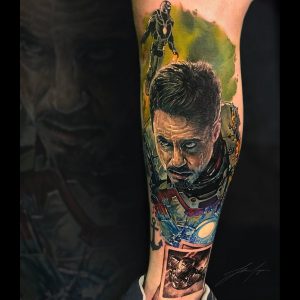 Although he has picked up various awards over the years, perhaps his biggest accolade came at the 2018 Cezanne Tattoo Convention, where Jean won the prestigious 'Best of Show' trophy. Jean wowed the judges with his killer tattoo based on the Marvel comic book villain Carnage, which he completed in 28 hours over three days.
To create his realistic work, Jean uses various supplies from Killer Ink Tattoo, including Hustle Butter Deluxe tattoo care, Inkjecta machines, Eternal and World Famous tattoo inks, and cartridges from KWADRON and Cheyenne HAWK.
Make sure to follow Jean Mognon on his Facebook and Instagram pages to keep up to date with his latest tattoos!