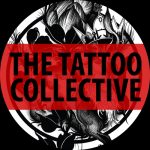 What we got up to at The Tattoo Collective…
Marzec 10, 2017

Marzec 10, 2017

pl

https://www.killerinktattoo.pl/skin/frontend/killer/default/images/logo.svg

https://www.killerinktattoo.pl/
We headed down to London recently for a brand-new convention that celebrates the best of British and Irish tattoo artists: The Tattoo Collective.
Fresh from the minds behind the London Tattoo Convention, The Tattoo Collective took place over three days at the Old Truman Brewery in London.
Many of the best British and Irish tattoo artists attended The Tattoo Collective, including numerous Killer Ink Tattoo sponsored artists that we were glad to catch up with!
What made the convention even better was six of our sponsored artists picking up awards at the show for some incredible pieces.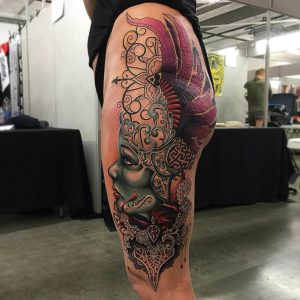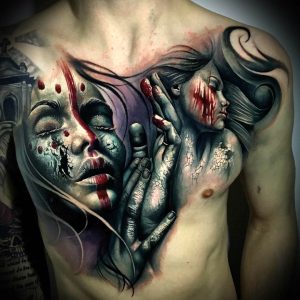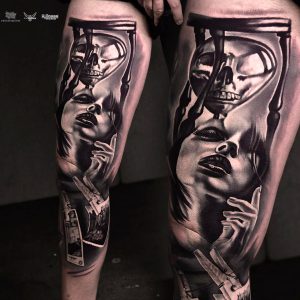 We were super excited and proud of Ryan 'The Scientist' Smith, who won 'Best of Show' at The Tattoo Collective with his amazing leg piece (top left)! If you want to see more of his work, make sure to keep an eye out for our upcoming videos…
Sam Barber's Taboo-inspired chest piece (top centre) came runner-up in the 'Best of Show' category, so a massive shout out to her as well!
Killer Ink Tattoo was represented in the 'Best Realism' awards too: Damian Gorski took second place with a dope black and grey tattoo (top right). Good timing, too, as we have a video with Damian on the way this month…
Over in the 'Best Ornamental' category, Killer Ink sponsored artists Adem Senturk (bottom left) and Clara Sinclair (bottom centre) came second and third, respectively.
Rounding off our sponsored artist winners at The Tattoo Collective was Piotr Dedel, third place 'Best Black & Grey' for a killer sleeve he did (bottom right).
Congratulations again to all of our sponsored artists who won an award at The Tattoo Collective and a final big shout out to Miki Vialetto for putting on another great convention!